Post by Snorelacks on Aug 29, 2019 15:43:12 GMT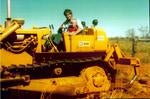 To avoid making a block of text I'll just leave your last sentence in the quote.
No, I'm not speaking of hentai games, or even specifically JRPGs, though that was what made me want to rant. Hentai games are a completely different thing that specializes in sex, so they have a specific goal in mind when it comes to design.
By the way, JRPG literally just stands for Japanese Role Playing Game. Which generally denotes an anime art style, though not always.
Funny you should mention Persona 5, as one of the recent characters people were angry about was the character Kasumi from P5. She's apparently showing too much skin in her costume and that's a bad thing for a woman to show skin. She should definitely cover up.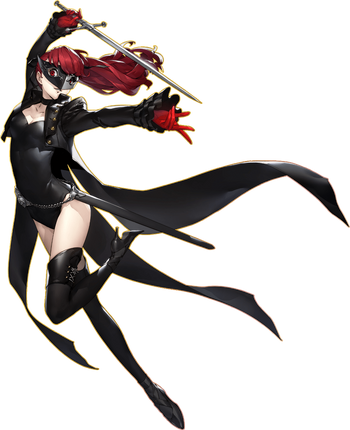 Another common one people are angry about are Pyra and Mythra from Xenoblade 2. They fall under the "Tig Ol' Bitties" area of protest. I've seen people talk about how they would have played the game if it didn't have these two characters with big boobs. If you're so fickle that a character having big boobs deters you from playing a game I doubt you had any intention of playing it in the first place.
On your one point, sex appeal very much matters to many of these developers, as the creator of the original thread I was playing off of even said, and I will admit I've done this too, they've only played games/watched shows because they found the characters attractive. I doubt we're the only two people like that.
For example, Derpy speaks very highly of Xenoblade 2, but the driving factor making me want to play it is Mythra.

Not to mention these devs/artists don't give two shits what some random person throwing a fit on Twitter or writing some shitty article on Polygon about their character design because 80% of their audience is in Japan anyway.
The main issue here, at least related to my rant, is the Western SJW types foisting their opinions on non-Western artists.
The "not black enough scandal" was a Japanese artist who didn't even speak English being attacked by somebody from the US I believe. She had no concept of what "whitewashing" was because they don''t have people who make absolutely everything a race issue over there like we do here.
I probably didn't address all your points, but I think I responded to the main things you mentioned? If not feel free to re-iterate your questions.
I still think Jessica Rabbit is the hottest cartoon character ever...in a movie or game!!